Minimum of 6 months experience in Sales and Marketing (Preferably from Insurance or Finance field). Please note this is a sales position.
An attractive remuneration package which includes bonus on sales above industry standards Employment on fixed term basis with an opportunity to move into the permanent cadre based on performance
&nbsp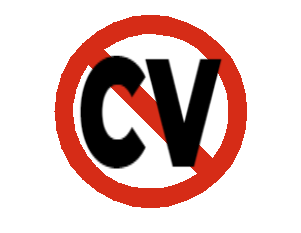 Nation Trust Bank
Senior Business Development Officers and Business Development officers

Join our dynamic team of Business Development Officers and Senior Business Development Office Prerequisites. We are looking for candidates with the below requirement,
• An Academic record that includes GCE O/L examinations
• Over six month experience in Sales & Marketing
• Impressive communication and customer service experience

Please click the 'APPLY' button below to send in your CV
Unemployment in Sri Lanka is estimated to be over 400,000, Share this job and help another!