XpressJobs wins Business & Commerce at e-Swabhimani Digital Social Impact Awards 2017
Published On Lanka Business News 04 December 2017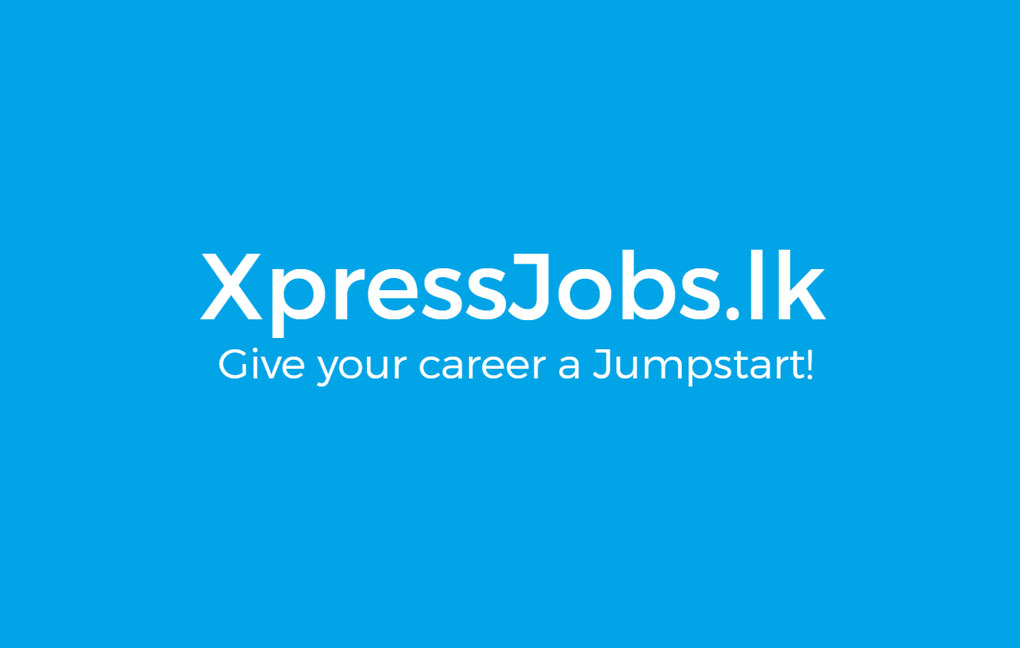 30th November 2017: XpressJobs received the award in the Business and Commerce category at the e-Swabhimani Digital Social Impact Awards. The award ceremony was jointly organised by the ICT Agency of Sri Lanka (ICTA) and the Ministry of Telecommunications and Digital Infrastructure to acknowledge and reward innovative local digital solutions that empower society to be more efficient and impact citizens positively. Awards were given out in eight categories namely; Government & Open Data, Health & Environment, Learning & Science, Culture & Tourism, Media & News, Business & Commerce, m-Content, Entertainment & Lifestyles and Inclusion & Empowerment.

A startup launched in 2015, XpressJobs is an online portal that was built to bridge the gap between jobseekers and employers. It's main feature is an efficient filtering system that makes it easy to shortlist through a large number of applications by asking a few mandatory questions. The team also introduced a CV-less application system which is a series of mandatory questions (available in all three languages) especially useful when recruiting blue-collar workers who may or may not have a CV. Large organisations such as Dialog Axiata, MAS Holdings, HSBC Sri Lanka, LOLC PLC and Hayleys PLC utilise this system to fill in vacancies for their outlets and branches across the country.

Introducing various value-added services to benefit their clients, the team also designs video job advertisements to make awareness about the vacancy as well as to "give a face" to the company by showcasing the people and culture within an organisation. The team has conducted job fairs at a number of locations around the country, with candidates being able to attend walk-in interviews. Within a short period of only two years, XpressJobs has posted 18,817 jobs while connecting 394,200 job applications through to 1880 companies.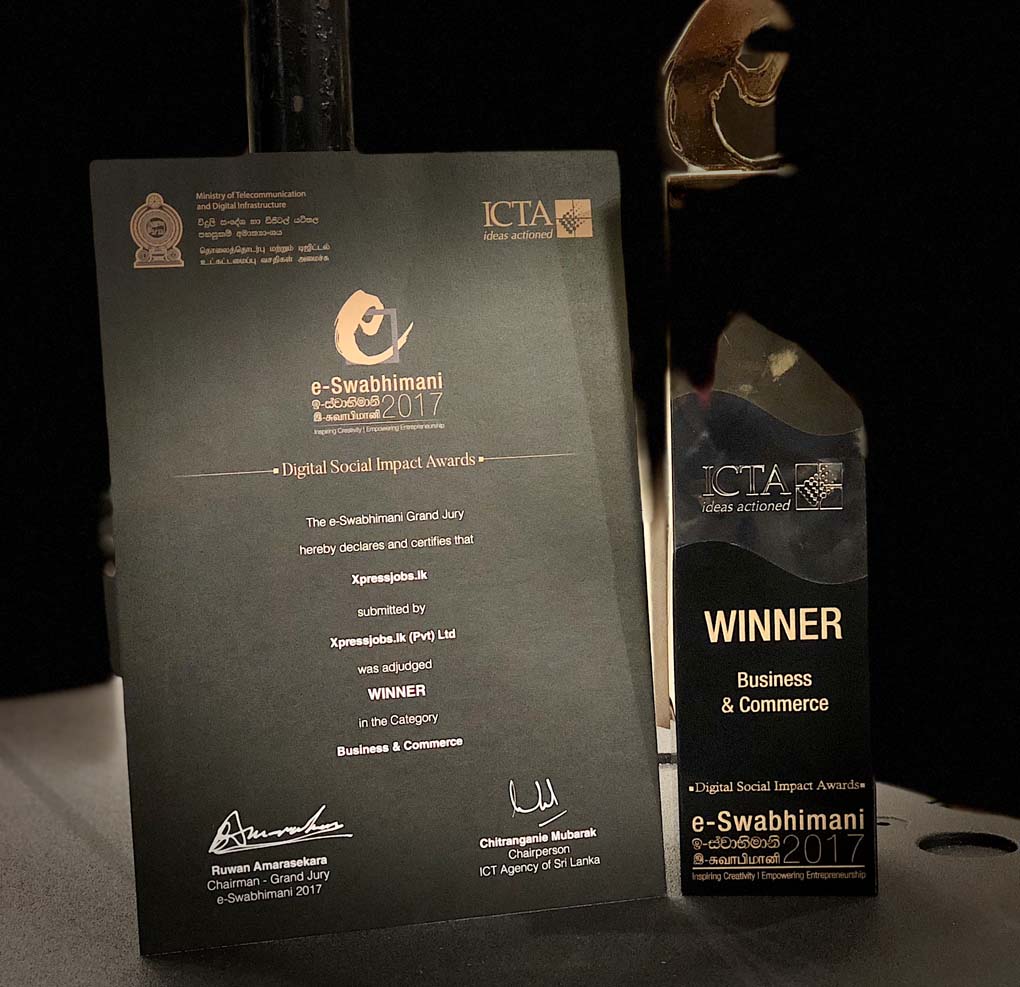 "It is a great honour and privilege to receive this award. To be perfectly honest, we didn't think we had a chance against all the top, multinational companies that had applied parallely with us," said Dr. Oshadie Korale, Chief Operating Officer (COO) of XpressJobs who was thrilled to receive the award.

The team also has the prestige of being selected as one of the "Top 10 Startups in Sri Lanka" by startupranking.com while being included in one of the "Top 100 Websites Sri Lankans Browse" ranked by alexa.com.